GROW FOOD IN YOUR BACKYARD OR GROW COMMERCIALLY
Portable Farms® Aquaponics Systems Course©
Learn how to install and operate your own aquaponics system.

 CLICK HERE 

to learn more.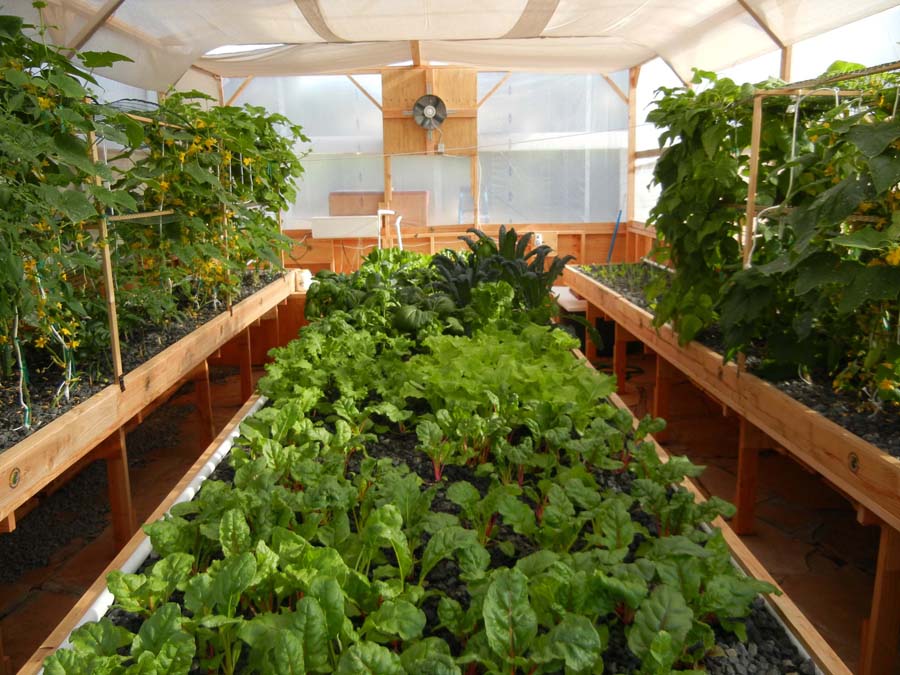 ---
---
PFAS LLC offers an online aquaponics course that teaches users how to assemble and operate a Portable Farms® Aquaponics System
When the user finishes the online course, we mail them a Portable Farms® Kit to use in the assembly of their aquaponics system.

Most students dedicate one hour per day for a week or ten days to complete the online course.

They often build and install their backyard Portable Farms® Aquaponics System over a single weekend.

Portable Farms® Aquaponics Systems are in fifty US states and twenty-five other countries.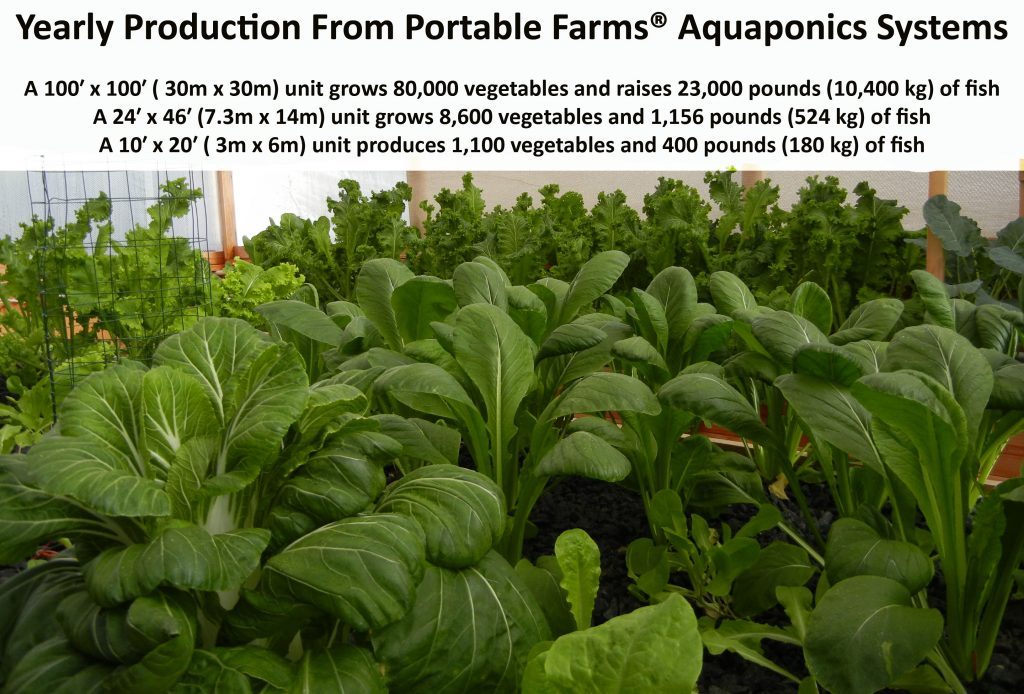 One 200 sq ft single module of a Portable Farms® Aquaponics System feeds 8 people.
Want to feed more people? Add more modules.
Well THAT was fast, fun and easy . . .
---

---
PFAS LLC has offered our Portable Farms® Aquaponics Systems for sale to the public since 2008.
We have sold both backyard farms and commercial farms in 25 countries, all 50 US States and throughout Canada.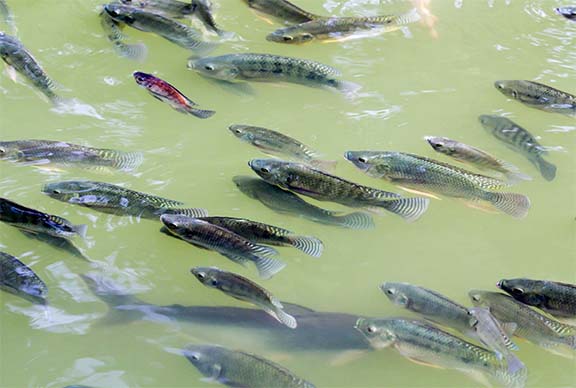 Enjoy Tilapia as a Low Calorie, Low Fat, High Protein Alternative to a Skinless Chicken Breast
* 4 oz Tilapia fillet – 105 calories, 1 gram fat, 23 grams protein
* 4 oz skinless chicken breast – – 140 calories, 2 grams fat, 33 grams protein
Swimming tilapia. We generally harvest our tilapia after 7 to 9 months when they reach maturity at about 1.25 lbs and then replace those fish we harvest with 1″ tilapia fingerlings that we purchase from a certified tilapia breeder in our state.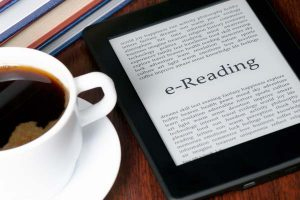 Read our ebooks about growing healthy food and fish in aquaponics written by Colle and Phylis Davis, inventors of Portable Farms® Aquaponics Systems.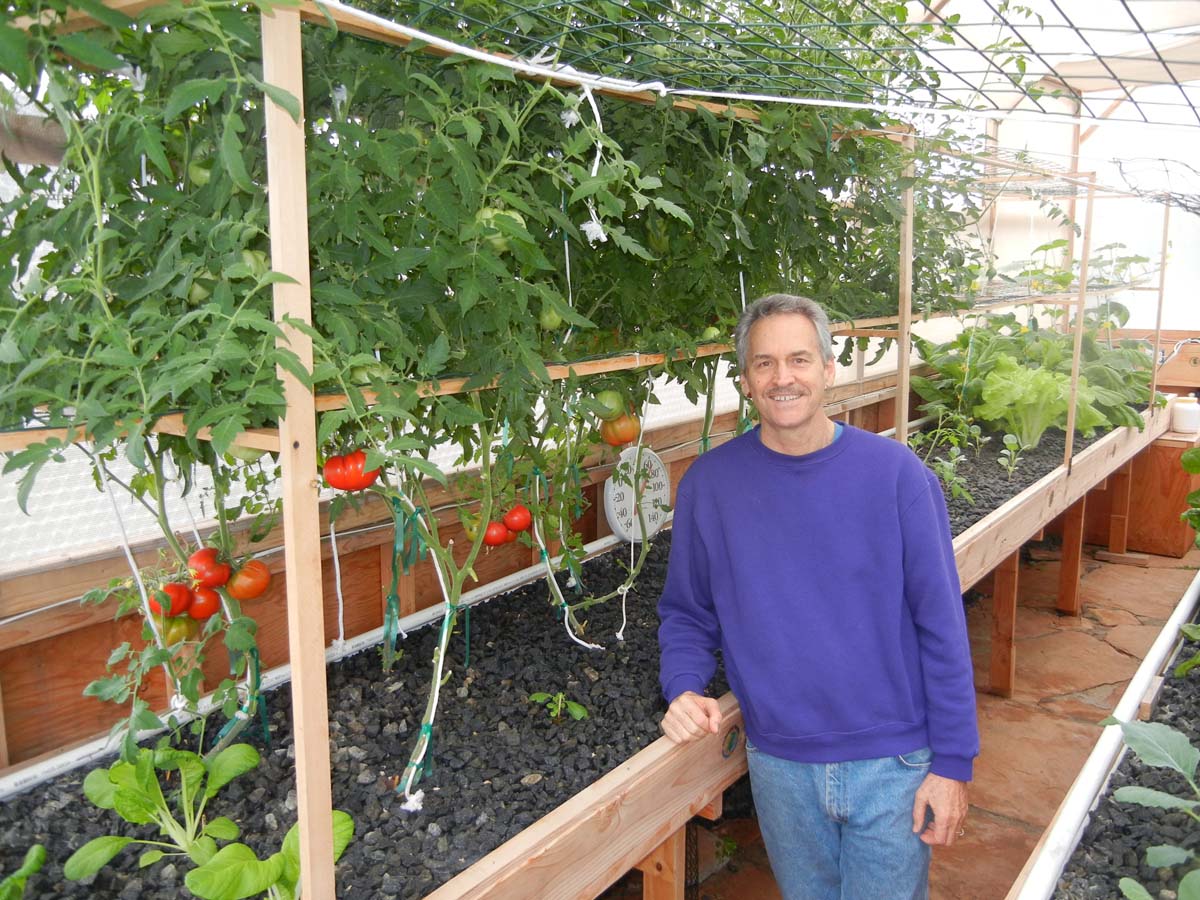 Colle Davis, Lead Inventor, Portable Farms Aquaponics Systems
Portable Farms® Aquaponics Systems Are the Most
Productive and Reliable Aquaponics Systems in the World
· Portable Farms® grow food in greenhouses, warehouses or underground structures.
· Without the use of any pesticides, harsh chemicals, antibiotics or hormones.
· Portable Farms® use 95% less water than traditional agricultural methods.
· Portable Farms® use less electrical power than any other aquaponics system in the world and can be solar or wind powered.
· Portable Farms® provide table vegetables (greens and blooming plants such as tomatoes, peppers, etc.) and fish (tilapia) as a protein source to maintain optimal health.
· Three people can operate one-quarter of an acre of Portable Farms® which feeds 240 people forever. Twelve people can operate one acre of Portable Farms® which feeds 1,000 people forever.
· Portable Farms® can be operated by semi-skilled labor and people of almost any age (young and old).
· Greens grown in Portable Farms® can be harvested in as few as 28 days after installation and continue producing forever .
· Portable Farms® feed families, communities, cities, countries and the world.
To view photos of food commonly grow in Portable Farms® Aquaponics Systems: CLICK HERE.
To find out what is IN the Portable Farms® Kit and what is NOT in the Portable Farms® Kit , please request the FREE AND INSTANTANEOUS PRICE LIST (second box on top panel on every page of this website).
Please

EMAIL US

with a request to buy a Portable Farms Aquaponics System and we'll send you an invoice for payment.

You may pay with PayPal, Major Credit Cards and Wire Transfers. If you'd prefer, you may call us to give us your credit number over the phone: 800-906-0256 OR 800-952-6224. We also accept checks, wire transfers and money orders.

Shipping and postage are included to addresses in the US only, BUT for all order outside the US there is a US$140 shipping and handling charge.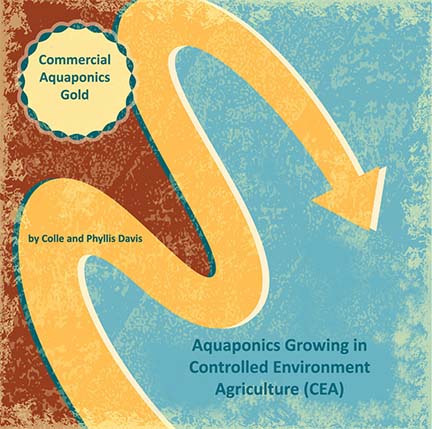 Commercial Aquaponics Gold, For more information and to purchase, CLICK HERE.
This comprehensive information about commercial aquaponics provides you will all the facts you'll need to make an informed business decision about commercial aquaponics growing in controlled environment agricultural (CEA).

We're also offering TWO FREE BONUSES with the purchase of Commercial Aquaponics GOLD: 1) A formal ten-step strategy business plan template designed specifically for commercial aquaponics growing to present to funders and, 2) PFAS LLC's Executive Summary showing production and operating costs, profits and best-produce choices to achieve the shortest Return on Investment.