Concept to Licensing LLC
Projects, Inventions, Curriculum and Training, Intellectual Property,
Registered Trademarks, Copyrighted Articles, Books and
Art referenced on this page and their respective websites have been
created and are fully owned and protected by Colle and Phyllis Davis. 
© 1996 – 2023 – All Rights Reserved – Colle and Phyllis Davis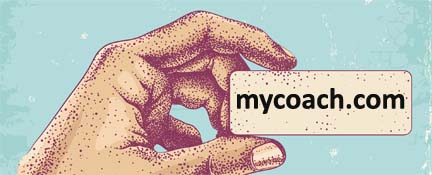 We do not promote Ivory Tower elitism because those tenets are difficult to measure and have less application in a rapidly changing world demanding flexibility, not perfection.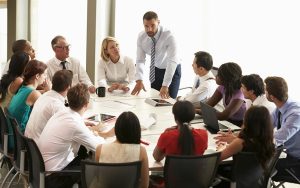 If you are looking for an coach that follows a script, we are not for you. We're known for our ability to help our clients achieve their outcomes ahead of schedule while they're having more fun than they thought possible and then winning at the game. We specialize in teaching you to leverage your skills, talents, abilities and contacts to multiply the impact of your resources.
We understand boardrooms and back rooms and how deals are sealed. We have 3-D vision with business in our blood and philosophy in our souls. Management consulting is serious, and we've earned the right to call ourselves worthy of being trusted advisors to business titans, politicians and corporate leaders.
Your first conversation and first coaching session are free. Call to make an appointment with Colle Davis to spend a couple of hours in our Coaching Nest. Your life will never be the same. Virtual Coaching is also available and most of my clients choose coaching over the phone.
We're located about 20 minutes North of Downtown Richmond, Virginia. If you'd like to take Amtrak, we'll pick you up and take you back to the Atlee Station in Ashland, Virginia.
Envision yourself moving up faster than your peers.  We all need someone to trust. Allow us that privilege. Contact us today. EMAIL or 804-467-1536.

Listen to the 1:24 audio of Phyllis Davis' Introduction on her Demo
Reel as a Voice Talent for commercials, videos and other audio needs. Click link (below) to listen.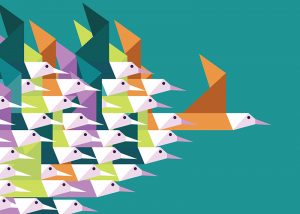 Conduct your own New Leader Assimilation (NLA) Program in-house.
The New Leader Assimilation Program introduces your new leaders and their staff to each other in a half-day (4-hour) or less. This NLA Program shortens the time frame for relationship building from many months to a few hours. This easy-to-follow program is affordable, high energy, interactive and enjoyable for your staff.
Benefits of the New Leader Assimilation Program: The new leader and their team have the opportunity to address their concerns, and the new leader gains an astute insight into their new staff, and how this group of people thinks and responds to a wide variety of situations, simulations and understanding. This program shortens the time frame for relationship building from several months to a few hours.
This report was created by Colle Davis, CMC – Certified Master Coach, CEO, Concept to Licensing LLC, a Virginia-based company, USA. Colle Davis has been an Executive Coach for 35 years and has conducted many New Leader Assimilation Programs for large companies and start ups.
Contact us for more information: EMAIL or 804-467-1536.

Enjoy our E-Books (downloadable upon purchase) about Aquaponics written by Colle and Phyllis Davis, Inventors, Portable Farms Aquaponics Systems
For more information EMAIL or call 804-467-1536.