Concept to Licensing LLC
is a Virgina Based LLC Consulting, Training and Publishing Company
The enterprises below are offered by Concept to Licensing LLC
---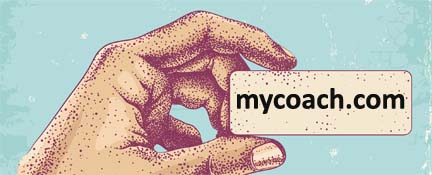 The rules have changed, and now, there are no rules.
For 35 years, our talented team of Executive Coaches, corporate trainers, and trusted advisors have helped define the facets of human development in both business and culture. We've coached senior level executives in Fortune 500 companies, middle managers, entrepreneurs in the financial services arena, inter-model transportation, the entertainment industry, oil and gas, and software.
---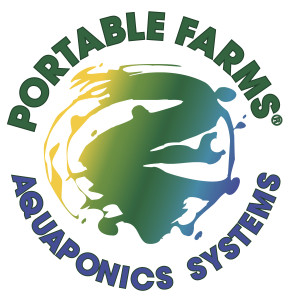 Most students complete our online aquaponics' course in about twelve hours. It's self-paced and you have one year to complete the course. Many families install a backyard aquaponics system over a weekend assuming they have some basic skills for home repair and have access to repair tools.
Learn how to grow healthy fish and vegetables to become self-sustaining.
View photos of food grown in Portable Farms® Aquaponics Systems: CLICK HERE.
Aquaponics is easier and more productive than traditional gardening or agriculture for growing food year round. It also uses 95% less water. Portable Farms® Aquaponics Systems also uses lower levels of electricity and less labor than any other aquaponics system in the world.
— Build, own and operate your own backyard aquaponics system.
— Feed a family of eight year round with one module of Portable Farms® Aquaponics System.
— Start a commercial aquaponics installation by installing twenty to thirty modules and sell the food you grow.
---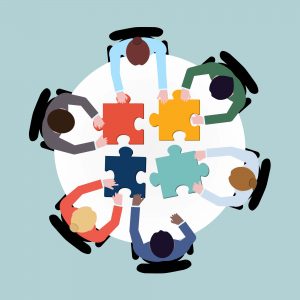 American Business Etiquette and Trainers Association  https://etiquette-business.com  
ABETA certifies business experts in the arena of American Business Etiquette and licenses them twenty-one relevant module.
Group trainings within companies
Video-conferencing trainings for small groups ALL OVER THE WORLD
Keynote speaking assignments at luncheons, conferences or off-site corporate retreats
Online audio podcasts and interviews with media
Etiquette coaching
Original articles for local, national or international magazines, newspapers or online journals.
---
The Two-Year Marriage Contract – A marriage workshop written and conducted by Colle and Phyllis Davis

Two Year Marriage Contract Workshop
Colle and Phyllis Davis are the authors and facilitators of the workshop The Two-Year Marriage Contract written in 1996. The Davis' have continued to teach this workshop for couples in small groups for the past twenty-one years.
Are you married? In a relationship? Separated? Considering divorce? Thinking about getting married? Join us a for a weekend in Richmond, Virginia, and learn how to renew your relationship forever by creating your own Two-Year Marriage Contract. Create your own Two-Year Marriage Contract over one weekend that will change your lives forever, well, at least for two years, and then you will know how to renew it yourselves next time.
In this busy world, it's easy to drift apart. DON'T LET THAT HAPPEN TO YOU!
---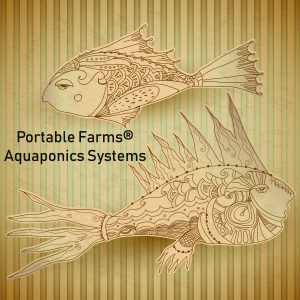 ---
Conduct your own New Leader Assimilation (NLA) Program in-house.
The New Leader Assimilation Program introduces your new leaders and their staff to each other in a half-day (4-hour) or less. This NLA Program shortens the time frame for relationship building from many months to a few hours. This easy-to-follow program is affordable, high energy, interactive and enjoyable for your staff.
---
A suspense-thriller novel
When two crooked judges blackmail the owner of an escort service for five million dollars, she and her husband decide to divorce for two years, marry new spouses in bad health, and hope they die within a few months to inherit their money, pay off the judges and then get married again; their plan does not go as expected.